Sh-Boomm: Hot Rod, Rockabilly, Rock n Roll & Retro Gear Brisbane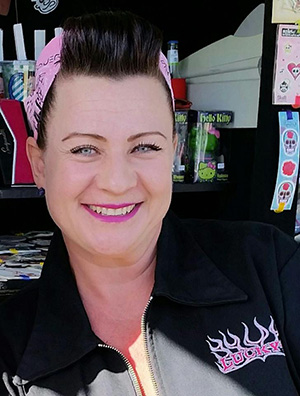 Sh-Boomm is a Queensland business that has been operating since 2001 and has a great range of Hot Rod and Rockabilly inspired apparel and other cool stuff. Here @ Sh-Boomm we love our Rockabilly /HotRod inspired, retro mens clothing and we only stock the best brands and quality available and want to share that with YOU!
At Sh-Boomm you will find the best range of Mr Horsepower / Clay Smith Cams T-Shirts, Shirts & Stickers, If you are looking for Mooneyes Hot Rod Rockabilly apparel then you will find it at Sh-Boomm. Lucky 13 have the coolest Rockabilly Clothing & Caps and Sh-Boomm is a stockist of this licensed USA brand.
Caps in all the best Hot Rod & Rockabilly USA brands: Lucky 13, Mooneyes & Mr Horsepower. Do you need a new hot rod or rockabilly style shirt? then look no further Sh-Boomm has all the best brands including Lucky 13, Mr Horsepower, Mooneyes, Steady Clothing and more.
The Koolest stickers are available at Sh-Boomm too with hot rod & rockabilly style stickers, skulls, fairys, pinup girls and more. And Sh-Boomm only stock GENUINE USA brands, no knock offs here!
If you want a Novelty Fun Number Plate made up Sh-Boomm is the place, you can have your Novelty Fun Number Plate made just for you with whatever you want on it.
If you cant find it here or just would prefer to chat to someone that's no trouble call Cindy @ Sh-Boomm on 0403 239 121, please leave your name, contact number and a brief description what you are after and I will call you back just as soon as I can.
Our Brands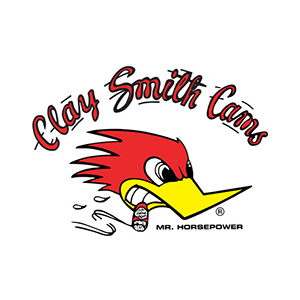 MR HORSEPOWER
Sh-Boomm is the Qld stockist of Licensed Mr Horsepower / Claysmith Cams items direct from USA.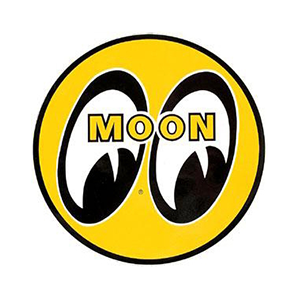 MOON
Licensed Moon & Rat Fink
products available @ Sh-Boomm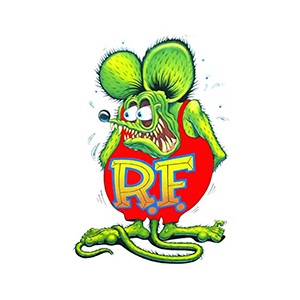 RAT FINK
Licensed Rat Fink
products available @ Sh-Boomm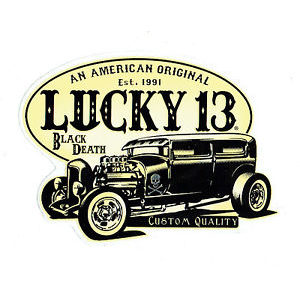 LUCKY 13
Sh-Boomm is the Qld stockist of Licensed Lucly 13 items direct from USA.